---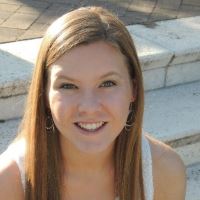 Molly Beman (Magellan Scholar)
Molly Beman is a Magellan Scholar and undergraduate research assistant in the CHQ. Molly is a sophomore at USC and is from Ponte Vedra, FL. She is a member of the South Carolina Honors College where she is majoring in Public Health and minoring in Psychology and Leadership Studies. Molly is investigating ways to reduce childhood obesity in South Carolina. Her mentor is Dr. Sayward Harrison.
---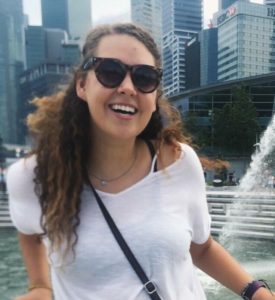 Caroline Pascal (Magellan Scholar)
Caroline Pascal is a a Magellan Scholar at USC and works as an undergraduate research assistant in the CHQ. Caroline is a senior at USC, majoring in Public Health and minoring in Women and Gender Studies. She is interested in women's health problems in the public and global health community, and is currently working on a project with Dr. Sayward Harrison to examine the level of knowledge of HPV and engagement in HPV preventive practices among adults living with HIV in South Carolina.
---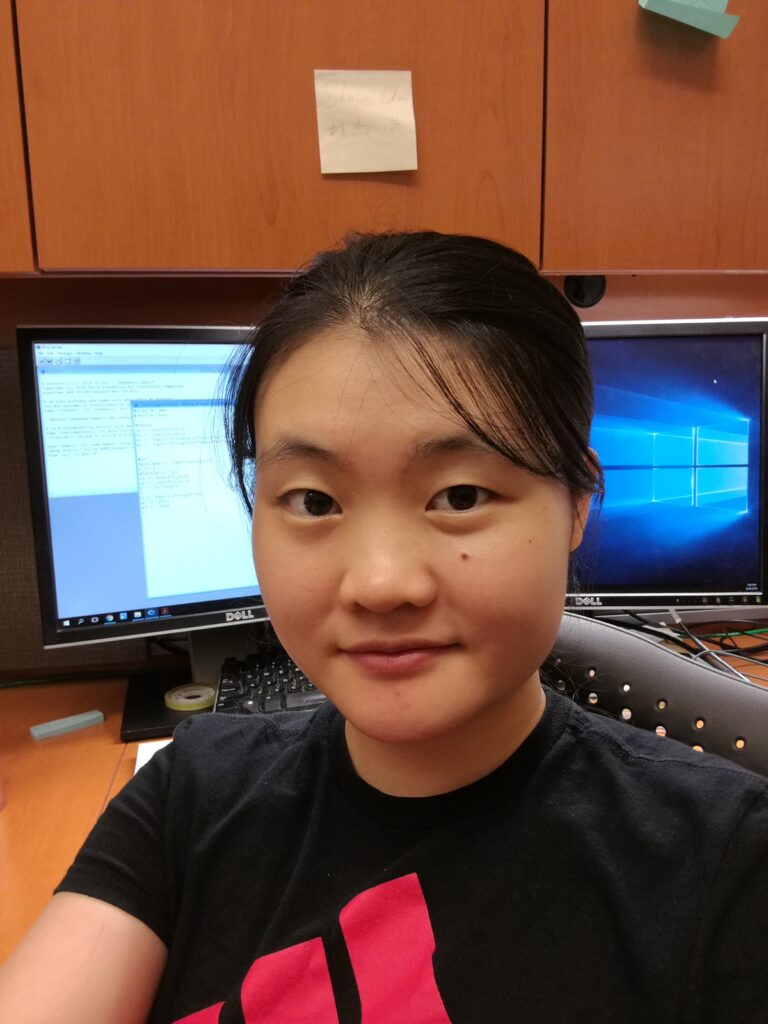 Shujie Chen, MSPH

shujiec@email.sc.edu
Shujie Chen is currently a PhD student at the Department of Epidemiology and Biostatistics. She earned her Bachelor degree in Biostatistics from Nanjing Medical University in China, and her Master's degree in Biostatistics from the University of South Carolina. Her research of interest is to use survival analysis to investigate the association between the mortality or incidence of a certain disease and its potential predictors, and to develop advanced survival models.
---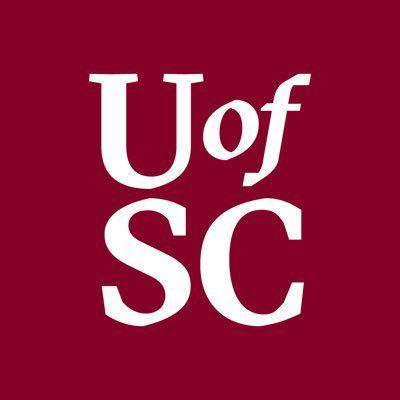 Xiaowen Sun, PhD
xiaowen@email.sc.edu
---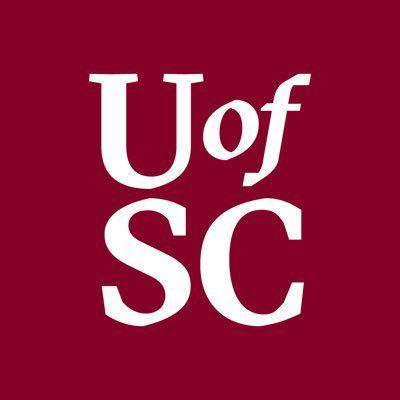 Siyuan Guo
---