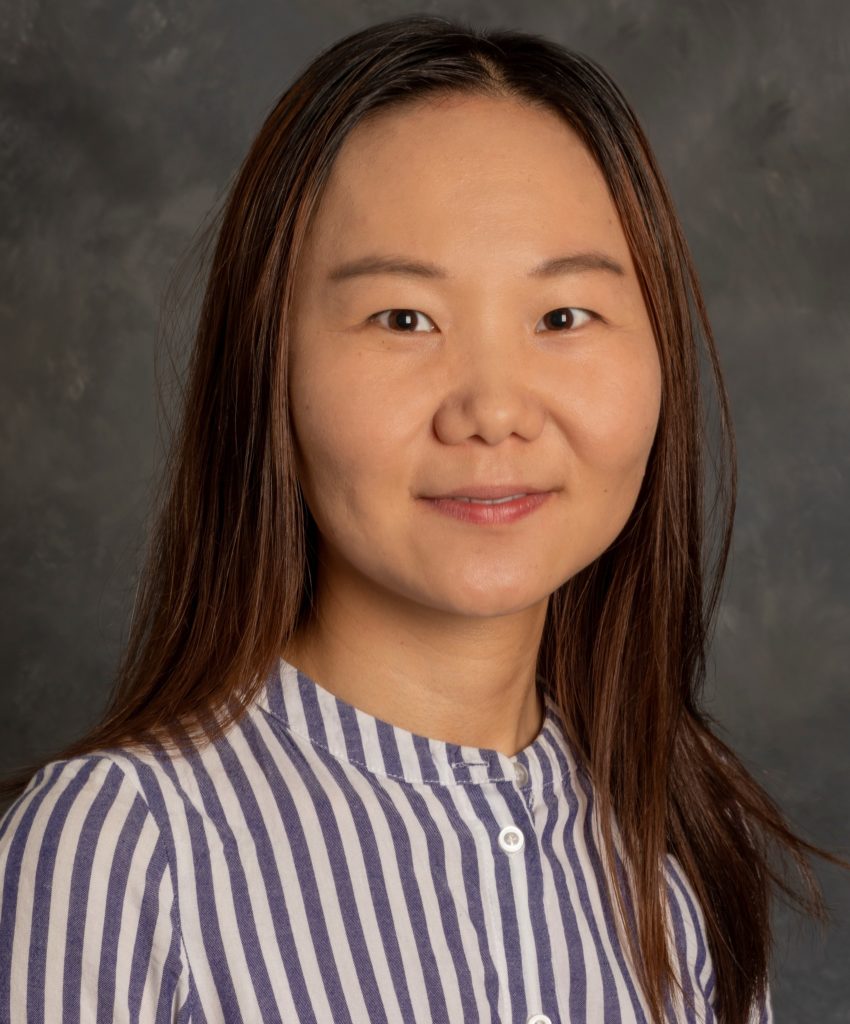 Xueying Yang, PhD
Dr. Xueying Yang received her Doctor of Public Health degree from The Chinese University of Hong Kong and my master's degree in Peking Union Medical College in Beijing, China. I also have experience as public health practitioner in the Chaoyang Center for Disease Control and Prevention, Beijing. My research interests focus on the health promotion of biomedical preventions for HIV infection (e.g. Antiretroviral Therapy (ART), Pre-exposure Prophylaxis (PreP)) through application of social and behavioral sciences, especially among men who have sex with men. My current research in CHQ focuses on the longitudinal studies related to stigma among people living with HIV/AIDS in China.
---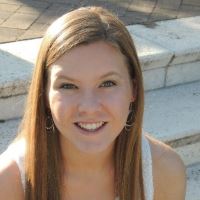 Molly Beman (Magellan Scholar)
Molly Beman is a Magellan Scholar and undergraduate research assistant in the CHQ. Molly is a sophomore at USC and is from Ponte Vedra, FL. She is a member of the South Carolina Honors College where she is majoring in Public Health and minoring in Psychology and Leadership Studies. Molly is investigating ways to reduce childhood obesity in South Carolina. Her mentor is Dr. Sayward Harrison.
---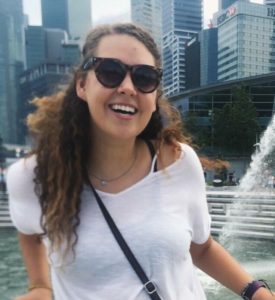 Caroline Pascal (Magellan Scholar)
Caroline Pascal is a a Magellan Scholar at USC and works as an undergraduate research assistant in the CHQ. Caroline is a senior at USC, majoring in Public Health and minoring in Women and Gender Studies. She is interested in women's health problems in the public and global health community, and is currently working on a project with Dr. Sayward Harrison to examine the level of knowledge of HPV and engagement in HPV preventive practices among adults living with HIV in South Carolina.
---