Meet the people in our Center
Director

Xiaoming Li, Ph.D., Director
xiaoming@mailbox.sc.edu
Dr. Li is Professor and Endowed Chair of clinical translational research. Dr. Li's research interests include development, delivery and evaluation of culturally appropriate best practices in the areas of mental health and HIV/AIDS behavioral prevention intervention in both domestic and international settings. He has been continuously funded by NIH since 2001 to study HIV disclosure, stigma, HIV treatment and care, resilience, and other health issues among children and adolescents, rural migrants, men who have sex with men, female sex workers, children and family affected by HIV/AIDS, and people living with HIV/AIDS in China. He has also participated in HIV-related research in Namibia, Viet Nam, India, Mexico, Zambia, and the Bahamas.
---
Administrative Assistant

Joanne (Joni) Zwemer, Administrative Assistant
zwemer@mailbox.sc.edu
Joni Zwemer has worked with Dr. Xiaoming Li for the last 13 years. She was his Administrative Coordinator at Wayne State University.
---
Core Faculty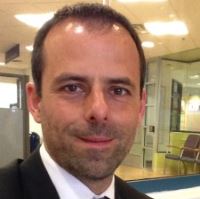 Jan Ostermann, Ph.D., Associate Professor
jano@mailbox.sc.edu
Jan Ostermann, Ph.D., is an Associate Research Professor in Duke University's Global Health Institute. Dr. Ostermann is a health services and population health researcher who specializes in analytic techniques for longitudinal and complex survey designs. Dr. Ostermann led the research design for the multi-year, five country orphan research, and has resided in Tanzania for 5 years.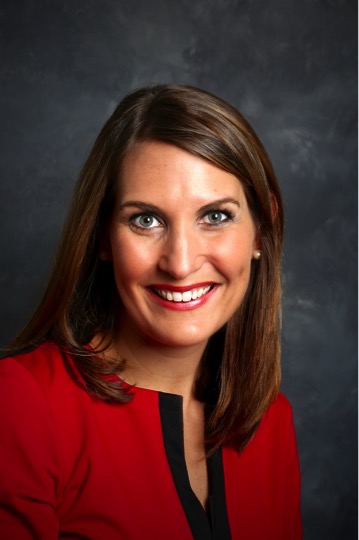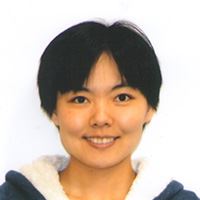 Dr. Shan Qiao is an Assistant Professor in the Department of Health Promotion, Education and Behavior. She has academic background in multiple social science disciplines (B.A. in sociology, M.A. in anthropology, and Ph.D. in public health) with specific training and expertise in both qualitative and quantitative research and behavioral intervention. She has focused on HIV prevention and care since 2006 and has been working with diverse vulnerable populations in China including female sex workers, children affected by HIV/AIDS, and people living with HIV/AIDS (PLWH), as well as health care providers engaged in HIV prevention and care. Her recent research interests focus on HIV disclosure, medication adherence, remove coma here and mental health among PLWH, and intervention design, evaluation, and implementation.
---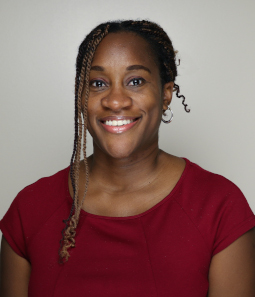 Dr. Monique Brown, Ph.D., Assistant Professor
brownm68@mailbox.sc.edu
Dr. Monique Brown is an Assistant Professor in the Department of Epidemiology and Biostatistics in the Arnold School of Public Health. She received her Bachelor of Science degree from Bates College, her Master of Public Health degree from Brown University and her PhD in Epidemiology from the Virginia Commonwealth University School of Medicine. Her research interests are in HIV intervention and prevention; childhood trauma; social, behavioral and mental health; and aging. She is interested in these topics as separate and intersecting areas of study. Dr. Brown is currently funded by the National Institute of Mental Health to study the impact of childhood sexual trauma on aging with HIV, and to develop an intervention addressing childhood sexual trauma with the aim of improving HIV treatment outcomes among older adults living with HIV.

Jiajia Zhang, PhD
jzhang@mailbox.sc.edu
Dr. Jiajia Zhang is professor of biostatistics and electronic health record core leader of UofSC big data health center at the Arnold School of Public Health at the University of South Carolina. Her research interests focus on developing advanced statistical methodologies, such as developing the new prediction model based on longitudinal electronic health record, and applying the statistical methods in analyzing public health related data sets including South Carolina Cancer Registration data set, South Carolina HIV data set, Women Health Initiative (WHI) data set, NHANES III data set, SEER data set, geographic data set from census tract, and Arabic Center Longitudinal Study (ACLS) data set. Dr. Zhang has been PI and Co-investigator on NIH funded grants.