Joi Anderson, Ph.D., LMSW
Dr. Joi Anderson earned her Ph.D. in Social Work research at the University of South Carolina, and received her Master's Degree in Social Work (MSW) from Youngstown State University.  Her research interest is in the development of trauma-related cognitions and discontinuity of self as a response to complex trauma; and, how these factors influence future oriented behavior. Her current research interest is in the area of development, implementation and evaluation of resilience based interventions to address complex trauma and trauma-related cognitions in children made vulnerable by parental HIV/AIDS.
---
Amir Bhochhibhoya, Ph.D.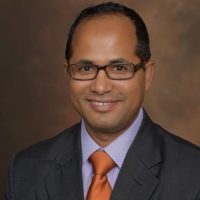 Dr. Amir Bhochhibhoya completed his Ph.D. in Health and Exercise Science and M.S. in Health Promotion from the University of Oklahoma. He also received his Masters of Business Administration from the Oklahoma State University. His area of interest is in designing and evaluating theory-based health
education and health promotion programs. His current research focuses on developing and implementing a mindfulness based intervention for people living with HIV/AIDS.
---
---
LaDrea Ingram, Ed.D., CHES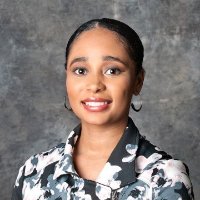 Dr. LaDrea Ingram is a social behavioral scientist and community health educator. She earned her doctoral degree in Health Education & Behavioral Studies from Columbia University, Teachers College. She received a Master of Arts in Government with a concentration in social policy from Johns Hopkins University and a Master of Science in Health and Medical Policy from George Mason University. Her primary research interests include psychosocial determinates to health and health disparities research.While at CHQ, LaDrea will focus her research on the cultural and social manifestations of HIV stigma in the Deep South.
---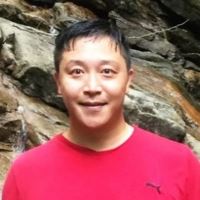 Yuchen Mao, Ph.D.
Dr. Yuchen Mao earned his doctoral degree in Parks, Recreation and Tourism Management and his Master's degree in statistics from North Carolina State University. During his studies at NCSU, he gained the expertise in biostatistics and geographic information systems, which have applications in public health. His current research focuses on longitudinal studies of people living with HIV/AIDS in both China and the United States.
---
---