---
Michelle Deming, Ph.D.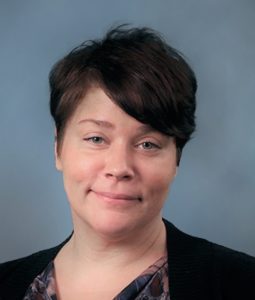 Dr. Michelle Deming earned her Ph.D. in sociology at the University of South Carolina, and her Master's Degree in Public Sociology at the University of North Carolina (Wilmington).  Her primary research interest lies in addressing HIV-related stigma as it intersects with other stigmatized identities.  During her time at the CHQ, she will focus on the development of interventions and measurement related to HIV stigma.
---
LaDrea Ingram, Ed.D., CHES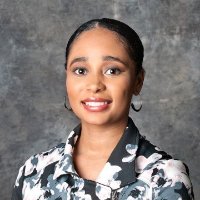 Dr. LaDrea Ingram is a social behavioral scientist and community health educator. She earned her doctoral degree in Health Education & Behavioral Studies from Columbia University, Teachers College. She received a Master of Arts in Government with a concentration in social policy from Johns Hopkins University and a Master of Science in Health and Medical Policy from George Mason University. Her primary research interests include psychosocial determinates to health and health disparities research.While at CHQ, LaDrea will focus her research on the cultural and social manifestations of HIV stigma in the Deep South.
---
Dr. Mohammad Rifat Haider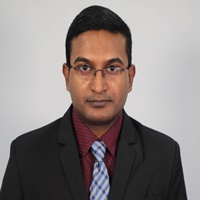 earned his Ph.D. in Health Services Policy and Management from the University of South Carolina. He also obtained his master's degrees in Health Economics and Population Sciences and Bachelor degree in Medicine from the University of Dhaka, Bangladesh. Dr. Haider's current research interest includes health services research on infectious diseases, e.g., HIV/AIDS and Tuberculosis, big data analytics and its application in healthcare, economic evaluation of health programs, and health inequity in both developed and developing country settings.
---
Dr. Quan Zhang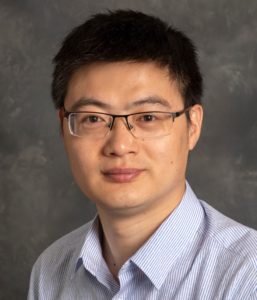 earned his Ph.D. in biomedical engineering at the Southeast University, and his Master's Degree in psychology at the Nanjing Normal University. His area of interest is in bio-markers of stress. His current research focuses on bio-markers of ARV therapy for people living with HIV/AIDS.
---