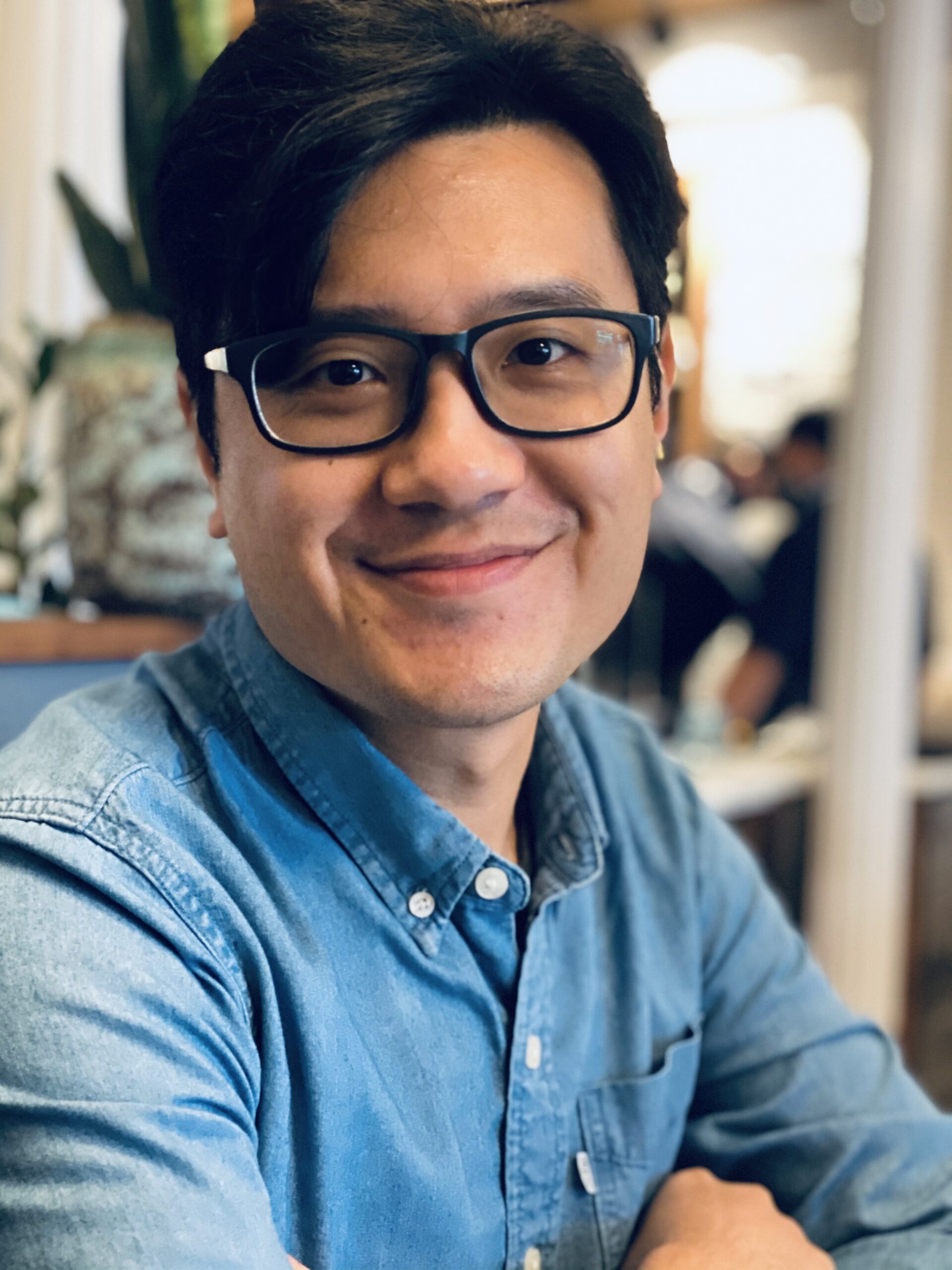 Cheuk Chi (George) Tam, Ph.D
Dr. Cheuk Chi (George) Tam earned his Ph.D. and M.S. in Health Psychology from Virginia Commonwealth University and a M.A. in Developmental Psychology from Beijing Normal University. He was trained as a psychologist to conduct and deliver psychosocial enhancement interventions among vulnerable population and people living with HIV/AIDS.
As a health psychologist, Dr. Tam expanded his research interests to the field of prescription drug/opioid misuse since 2015. His current research at CHQ focuses on prescription opioid misuse and its biopsychosocial factors among people living with HIV.
---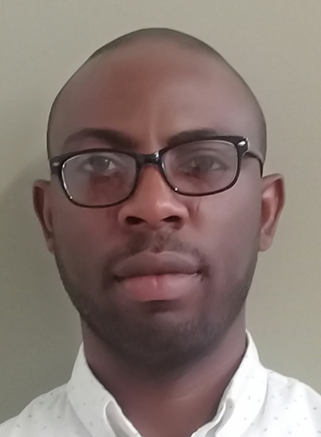 Oluwafemi Adeagbo, Ph.D
Dr Oluwafemi Adeagbo is an applied socio-behavioural scientist with an academic background in multiple social science disciplines (B.A [Hons] Philosophy, M.A in Migration Studies, and PhD in Sociology). He is a Visiting Associate Professor at the University of Johannesburg, South Africa and an Honorary Senior Research Fellow at the University College London, UK. Femi has an extensive research experience working collaboratively with both local and international institutions on HIV/AIDS prevention and treatment projects in rural and urban South Africa. He is interested in gender and sexualities, socio-behavioural aspect of health, research methods & ethics – with experience and expertise in global health, gender relations, LGBT/queer studies, health promotion, mHealth/telehealth interventions, HIV/AIDS prevention & treatment, implementation science, and evaluation of complex interventions. His current research at CHQ focuses on HIV/AIDS prevention and treatment interventions.
---