Dr. Quan Zhang,Ph.D
Dr. Quan Zhang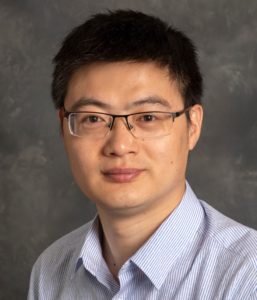 earned his Ph.D. in biomedical engineering at the Southeast University, and his Master's Degree in psychology at the Nanjing Normal University. His area of interest is in bio-markers of stress. His current research focuses on bio-markers of ARV therapy for people living with HIV/AIDS.
---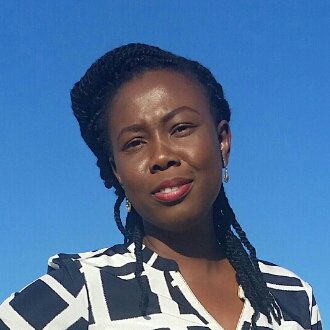 Chigozie A. Nkwonta, Ph.D., RM, RN
cnkwonta@mailbox.sc.edu
Dr. Chigozie Nkwonta earned her Ph.D. in Nursing from the University of South Carolina, her master's degree in Maternal and Child Health Nursing from the University of Ibadan, Nigeria and Bachelor of Nursing Science from Madonna University, Nigeria. Her primary research interest lies in improving women's reproductive health through exploring socio-cultural factors that influences women's health in Nigeria. Her recent research interests focus on HPV vaccination, cervical cancer screenings, HIV stigma, and big data analytics on PLWH.
---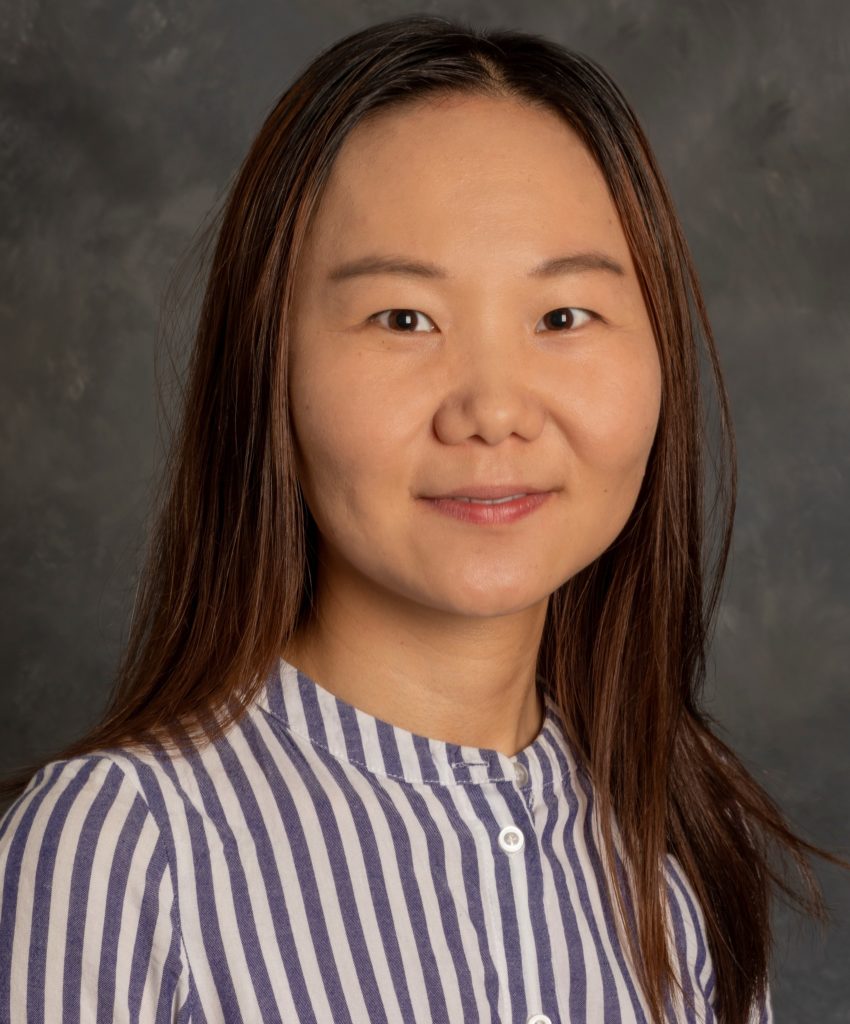 Xueying Yang, PhD
Dr. Xueying Yang received her degree of Doctor of Philosophy in Public Health from The Chinese University of Hong Kong and a master's degree from Peking Union Medical College in Beijing, China. She also served as a public health practitioner in the Chaoyang Center for Disease Control and Prevention, Beijing. Dr. Yang's research interests focus on the health promotion of biomedical preventions for HIV infection (e.g. Antiretroviral Therapy (ART), Pre-exposure Prophylaxis (PreP)) through application of social and behavioral sciences, especially among men who have sex with men.
Dr. Yang's current research at CHQ focuses on the longitudinal studies related to stigma and HIV-associated comorbidities among people living with HIV/AIDS.
---
Dr. Cheuk Chi (George) Tam, Ph.D