Junior Scholars (2021-2022 Cohort)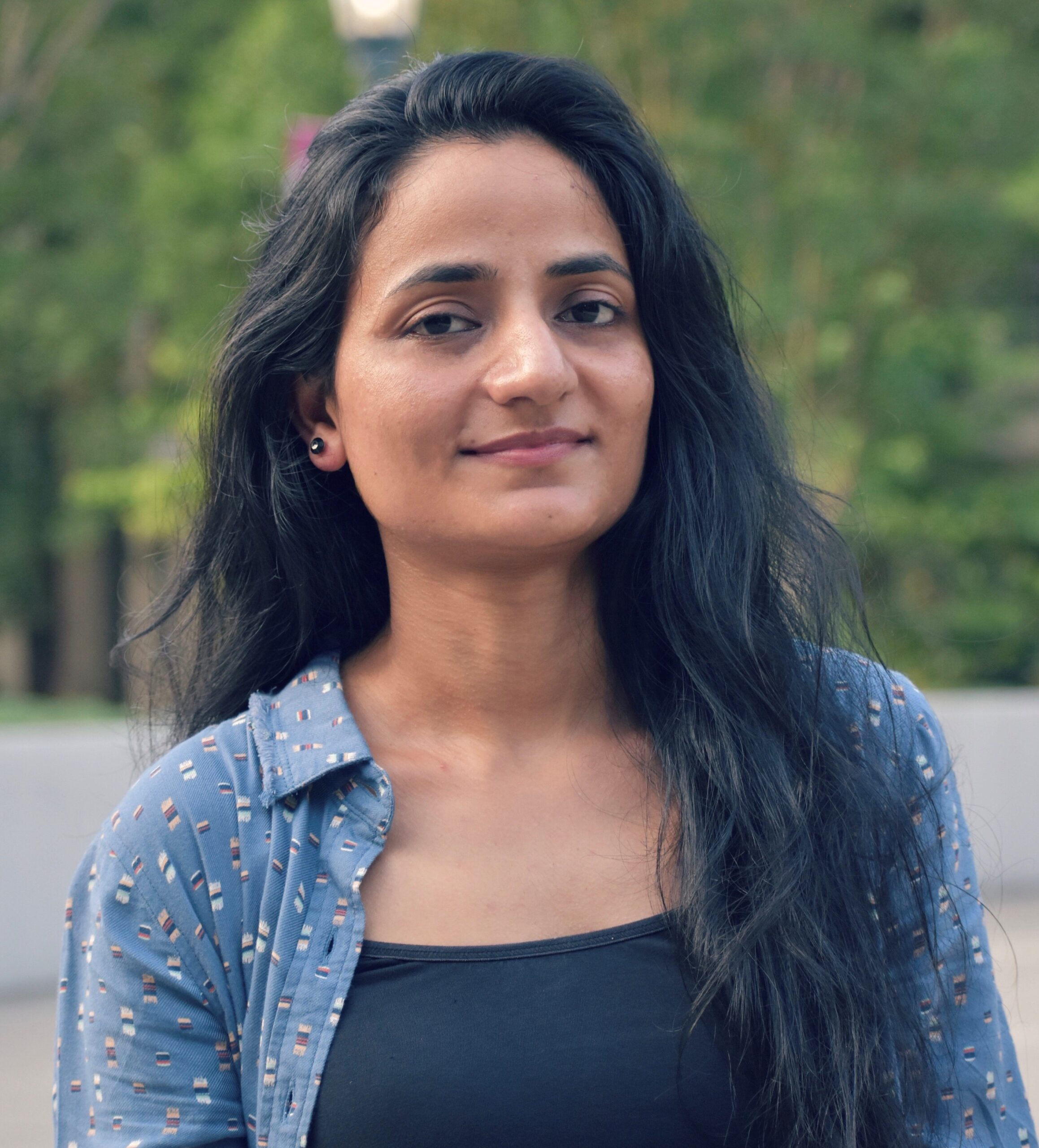 Amandeep Kaur (Biostatistics and Epidemiology)
Amandeep Kaur is currently a Ph.D. student at the Department of Biostatistics and Epidemiology. She works under the supervision of Dr. Monique Brown, where she is contributing to Dr. Brown's NIMH funded project focusing on the impact of childhood sexual trauma on the process of aging with HIV. Her research interests are mental health and childhood trauma of people living with HIV. Her current research project focuses on coping strategies and anti-retroviral therapy self-efficacy among people living with HIV in South Carolina.
She obtained her Master of Public Health from East Tennessee State University and a bachelor's degree in dental surgery from Baba Farid University of Health Sciences, India.
---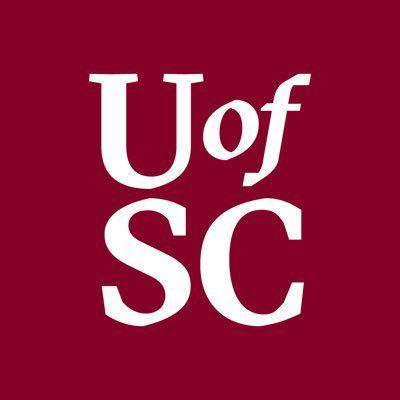 Atticus Wolfe (Sociology)

---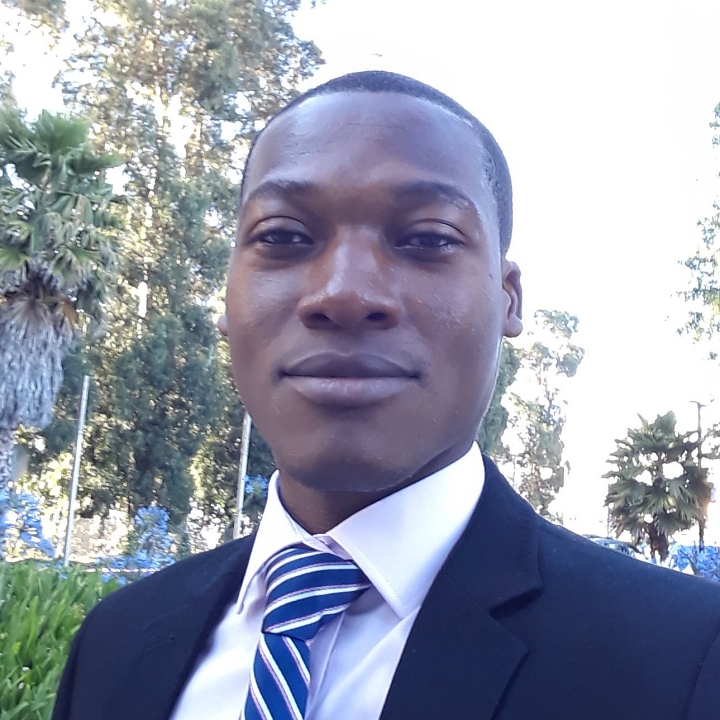 Prince Nii Ossah Addo (Epidemiology and Biostatistics)
Prince Addo is a second-year PhD Epidemiology student at the Arnold School of Public Health. His public health research experience includes training and working as a Research Officer for approximately five years. Research activities he has been involved in include data collection using observation, questionnaire administration, key informant interviews, in-depth interviews, focus group discussions and publishing research papers. He has research experience in both quantitative and qualitative methods. With his background in research on sexually transmitted infections, at present, he is very interested in pursuing novel epidemiologic investigation on HIV/AIDS and improving the lives of affected populations.
---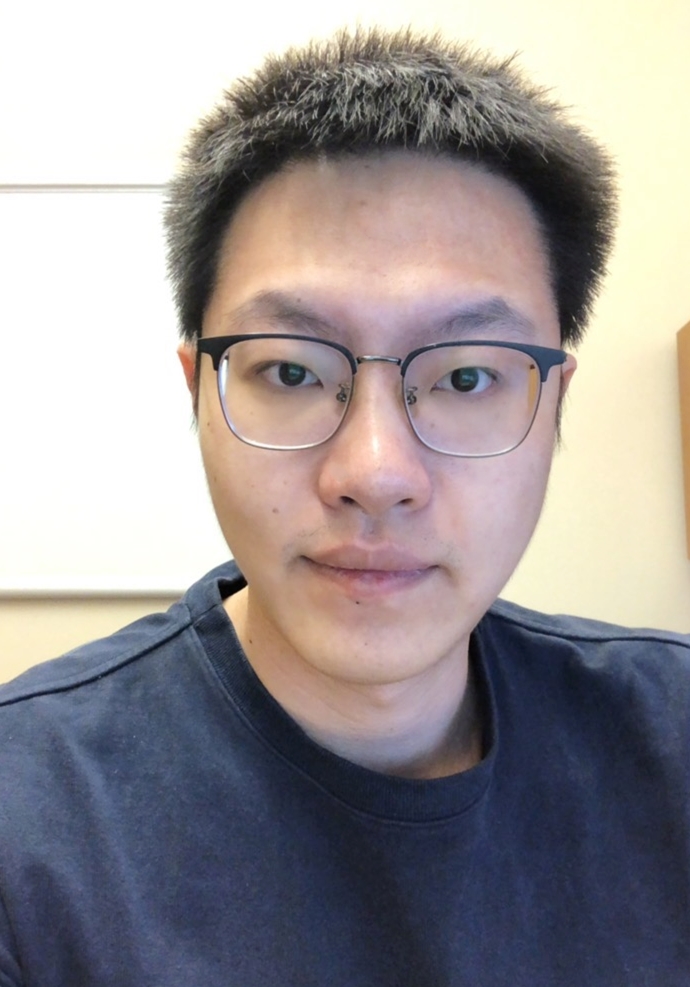 Tianchu Lyu (Health Services Policy and Management)
Tianchu Lyu is a doctoral student in the Department of Health Services Policy and Management. His research is centered in health informatics methods and health services research. He is particularly interested in leveraging informatics methods (e.g., advanced statistics, machine learning, knowledge discovery, and text mining.) to identify vulnerabilities and inequities during health services delivery through analyzing the Big-Health-Data that integrates health data from clinical care, social care, health administration, and health consumers. At the CHQ, his mentors are Dr. Bankole Olatosi and Dr. Chen Liang.
---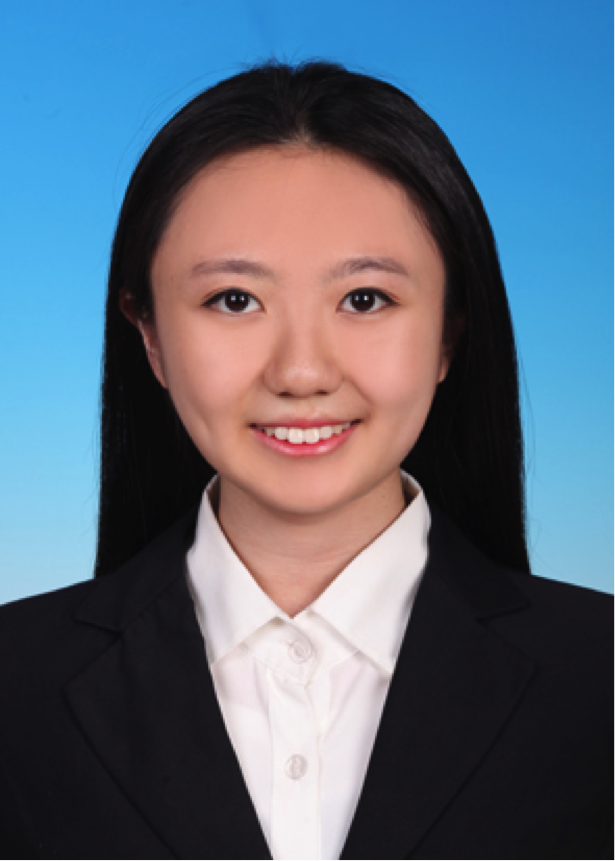 Tianyue Mi (Health Promotion, Education, and Behavior)
Tianyue Mi is currently a Ph.D. student at the Department of Health Promotion, Education and Behavior. She is working under the supervision of Dr. Xiaoming Li, focusing on health behaviors and the mental health of people living with HIV. Tianyue earned her Bachelor's and Master's degree in psychology from Peking University.
---